Baber Afzal is an IPA award-winning photographer and one of the leading landscape & architectural fine art photographers and film makers in the Middle East.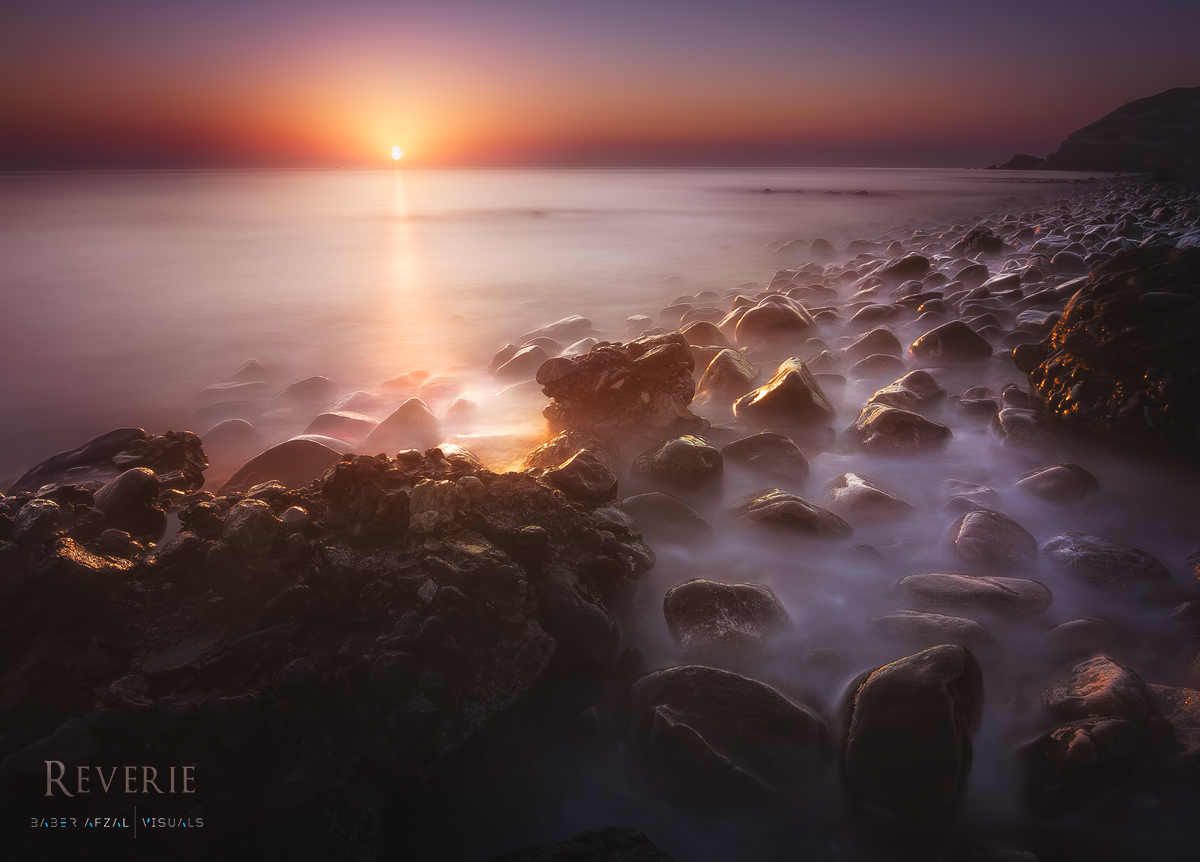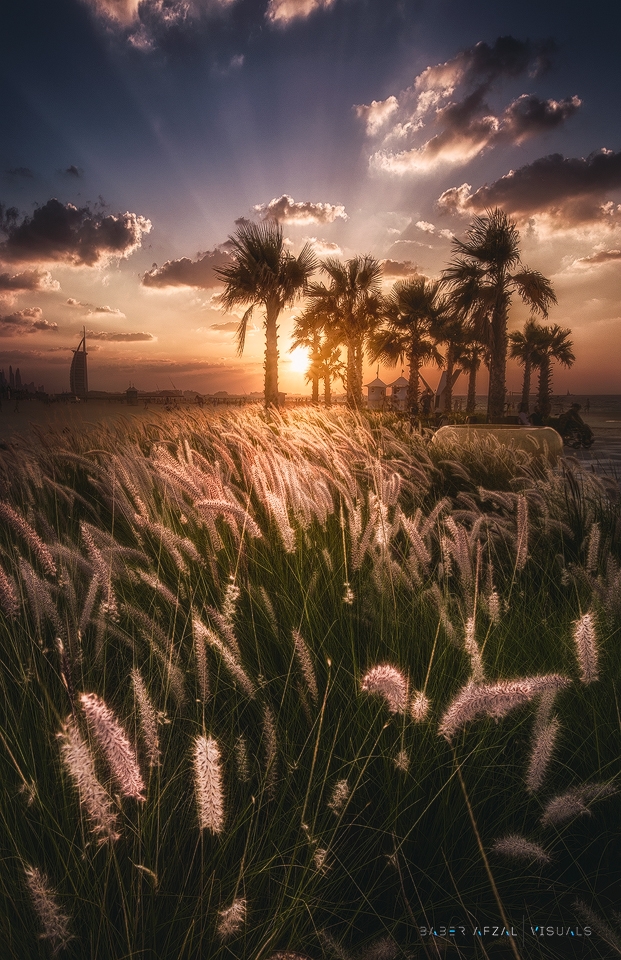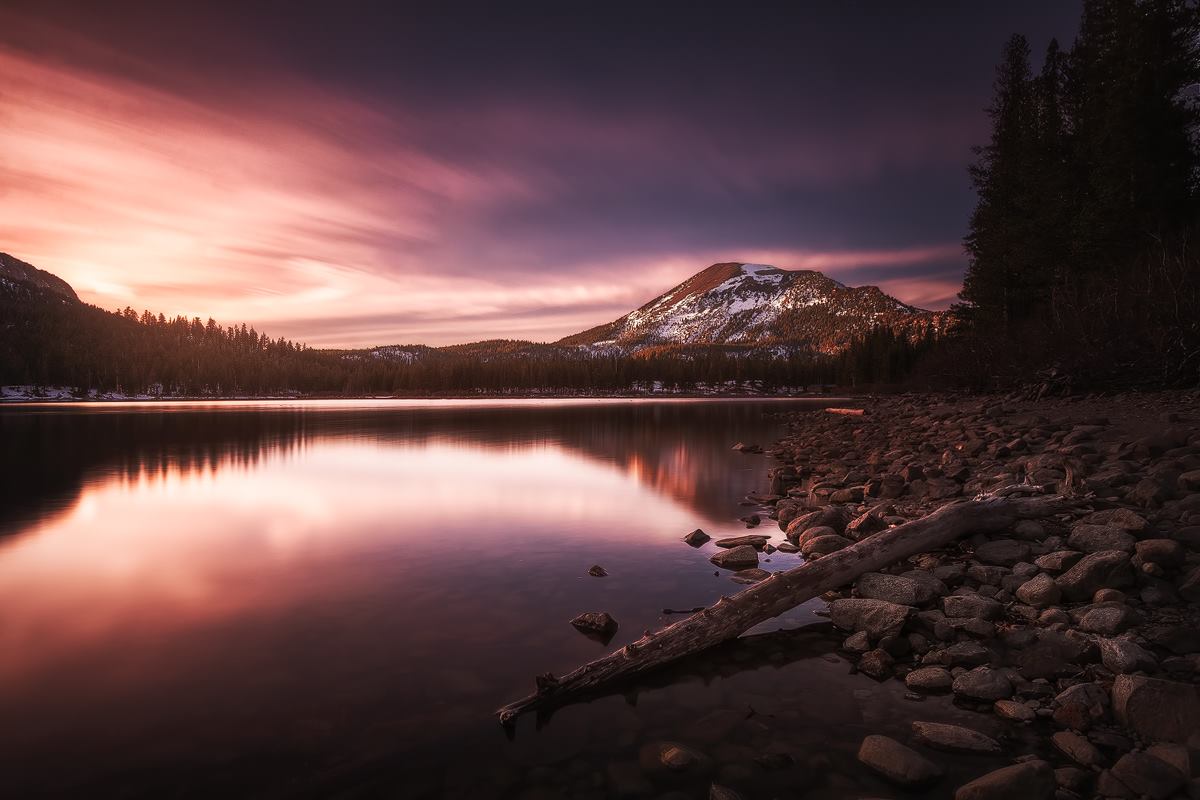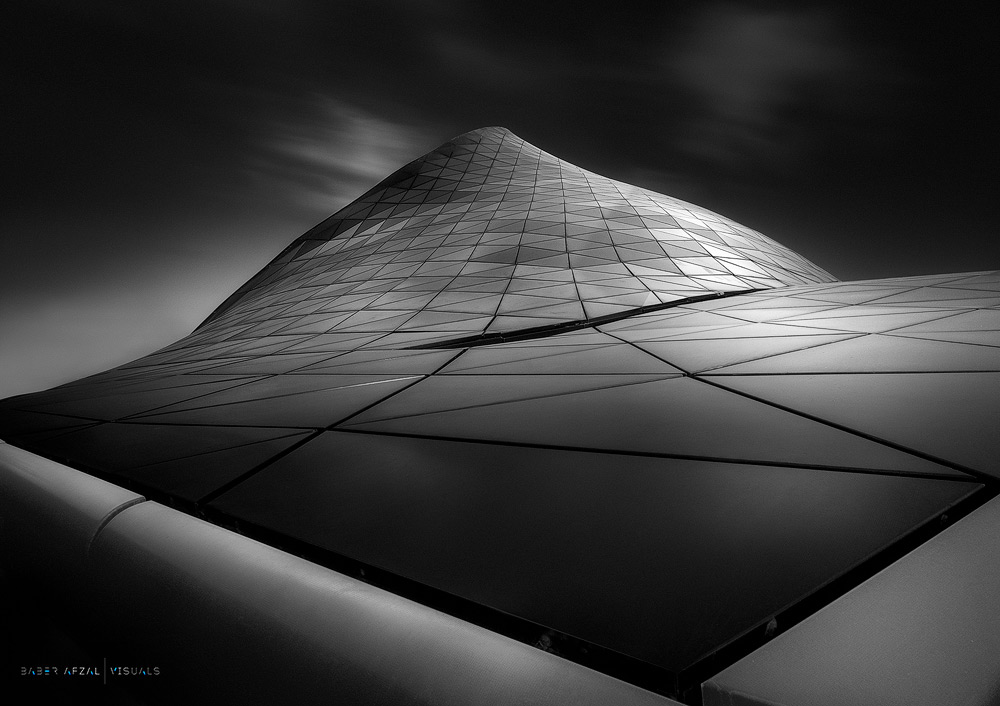 A New York Film Academy alumni from Universal Studios, he also enriched his cinematography and video editing skills while working with renowned production houses in Hollywood, CA. Having attracted close to 300,000 followers on his Facebook page, his works have gained a lot of recognition globally. He has also received numerous international awards from some of the World's most prestigious competitions which include the IPA, PX3 and the ND Awards to name but a few.
Baber'sworks have been published in several internationally renowned books and magazines including Khaleej Times, Motivate Publishing's book 'Forty Three Photographers' and Plus one's Collection Book 2013 & 2014. In 2014, he had the honour and privilege to work with top officials in the Government of Dubai as their Fine Art Photographer with the objective of creating unique and exclusive images for their marketing and personal use.
He is currently being represented by one of the top and most respected galleries in the Middle East, The Empty Quarter Gallery located in DIFC (http://www.theemptyquarter.com/).
Baber is also a Phase One ambassador for their Capture One Pro program which is one of the most powerful editing softwares used primarily by professional photographers and is also an affiliated artists for Macphun