Joey Skibel has been a professional photographer for over twenty years. His assignments , both advertising and editorial, have taken him around the world for clients such as Canon USA, Ricoh Imaging, and Formatt Hitech Filters.
His Photography has been used in global ad campaigns in both print and motion, most recently in (PDN & Rangefinder Magazine). His landscape images were to see in La Jolla, Newport Beach, Los Angeles California.
Behind Most of Skibel's work is a passion for Nature and Conversation. This passion let to assignments in Latin America and Africa, where he recently spent an extended period in Namibia after he first trekked 1,000 kilometers across a region in South Africa, while serving as director of photography on a film about bringing awareness to the near extinction of the African Rhino.
A proponent of new technologies, Skibel is now a Creative Master for Richo/Pentax imaging, creating imagery for ad campaigns as well as training the students of tomorrow in the capabilities of the cutting edge.
He spends most of his time in the places people call wild.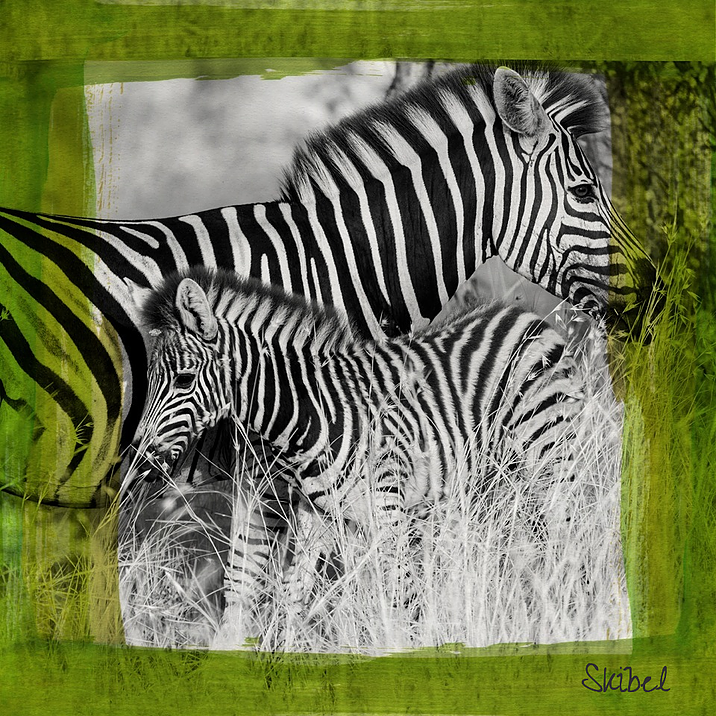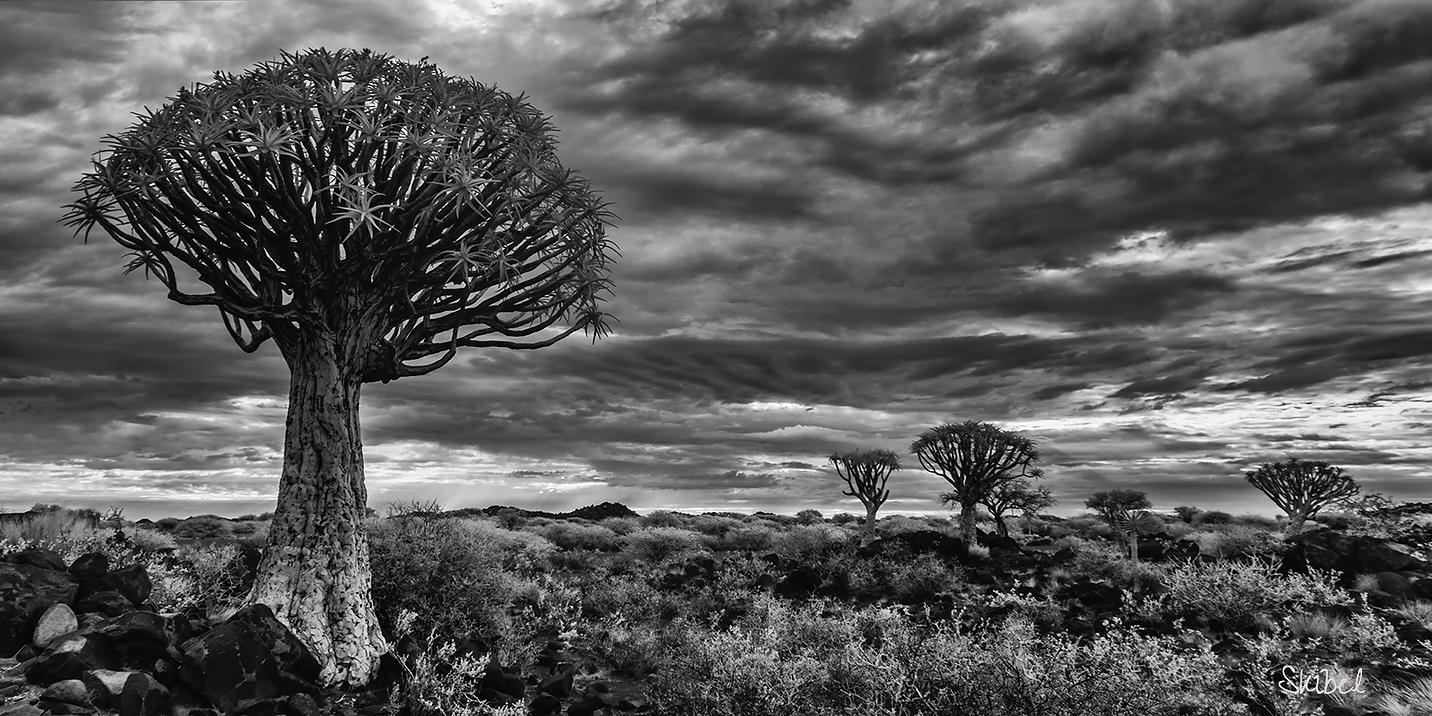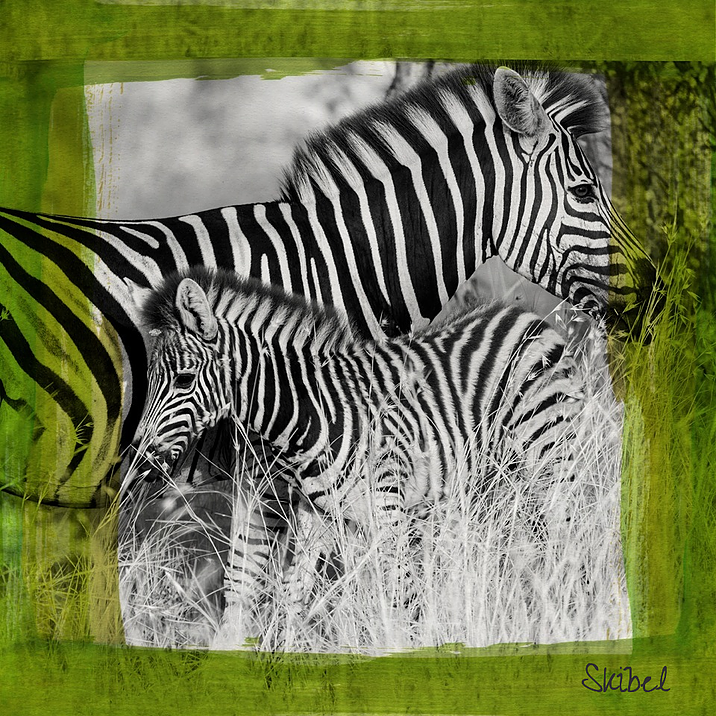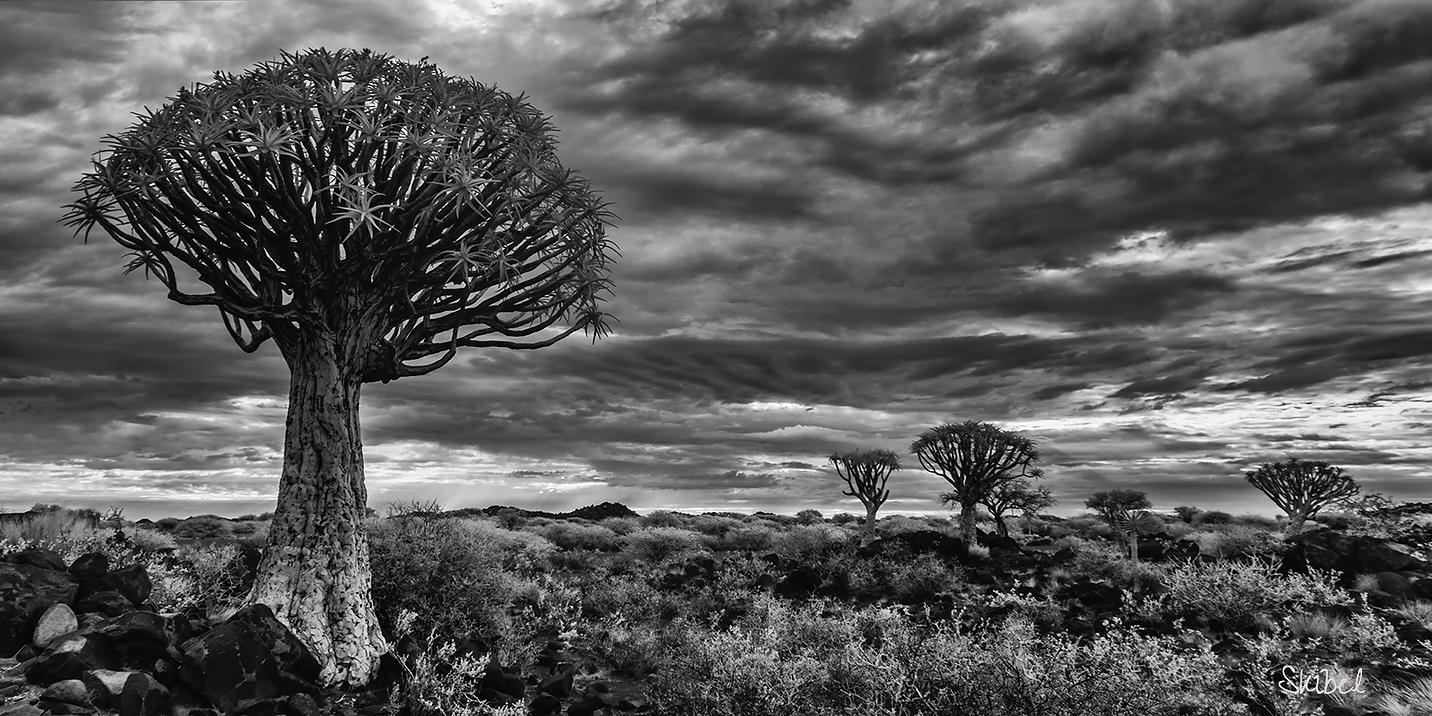 Resin 3 Piece Sunrise and Sunset Grad Filter Kit
This Grad Kit contains 3 of the most popular color grads used to enhance your landscape images- a Sunset 2, Blue 2 and Twilight 2 all in soft edge. Combine this with a reverse grad ND kit to give you the ultimate in sunrise and sunset effects.
The Sunset soft edge color graduated filter is graduated red, orange and yellow to give a dramatic sunset effect.
The Twilight soft edge color graduated filter is graduated from darkish blue at the top to a pink horizon.
The Blue soft edge color graduated effects filter creates a realistic cooling blue effect.
All 3 filters are available in 3 densities (1, 2, and 3) but for the kit we have chosen the most used density of 2. Soft edge grads have a gradual transition from clear to ND. Different graduated color filters can be used in combination together or with solid color or neutral density filters to give interesting bespoke effects. Formatt-Hitech filters are made from the highest quality 1.5mm optical resin.