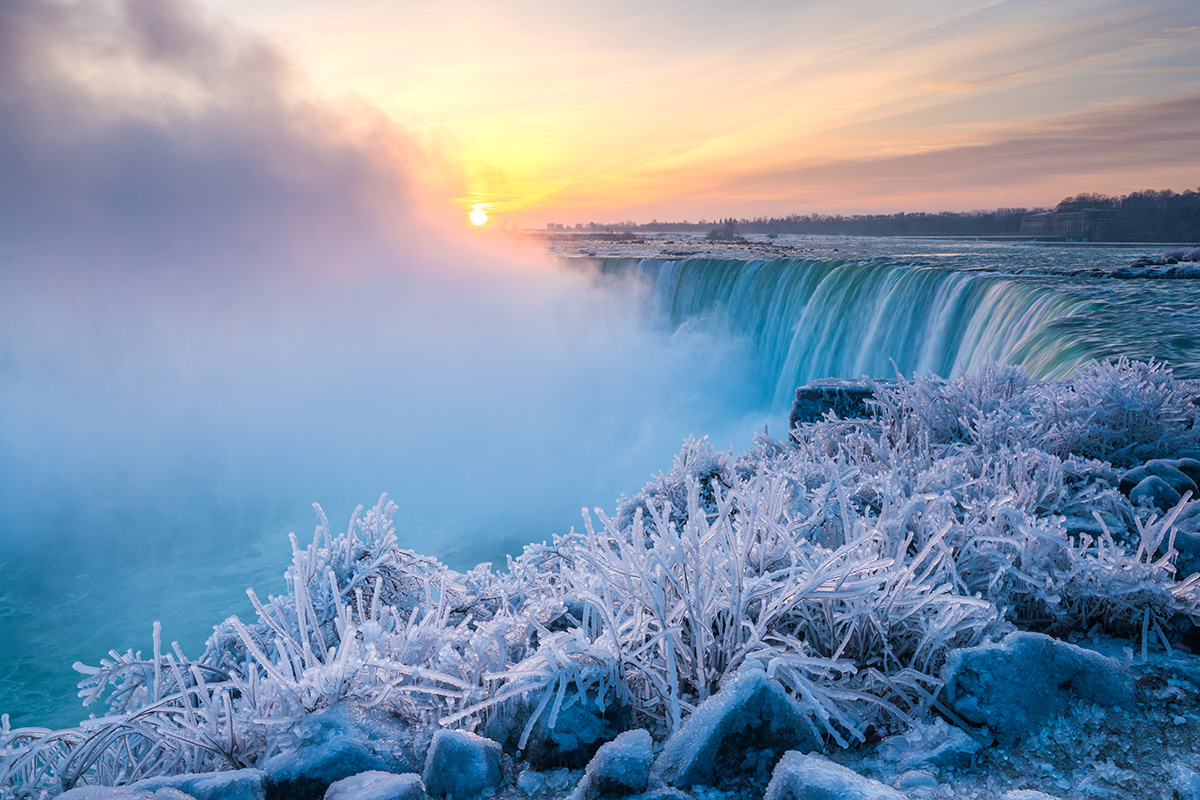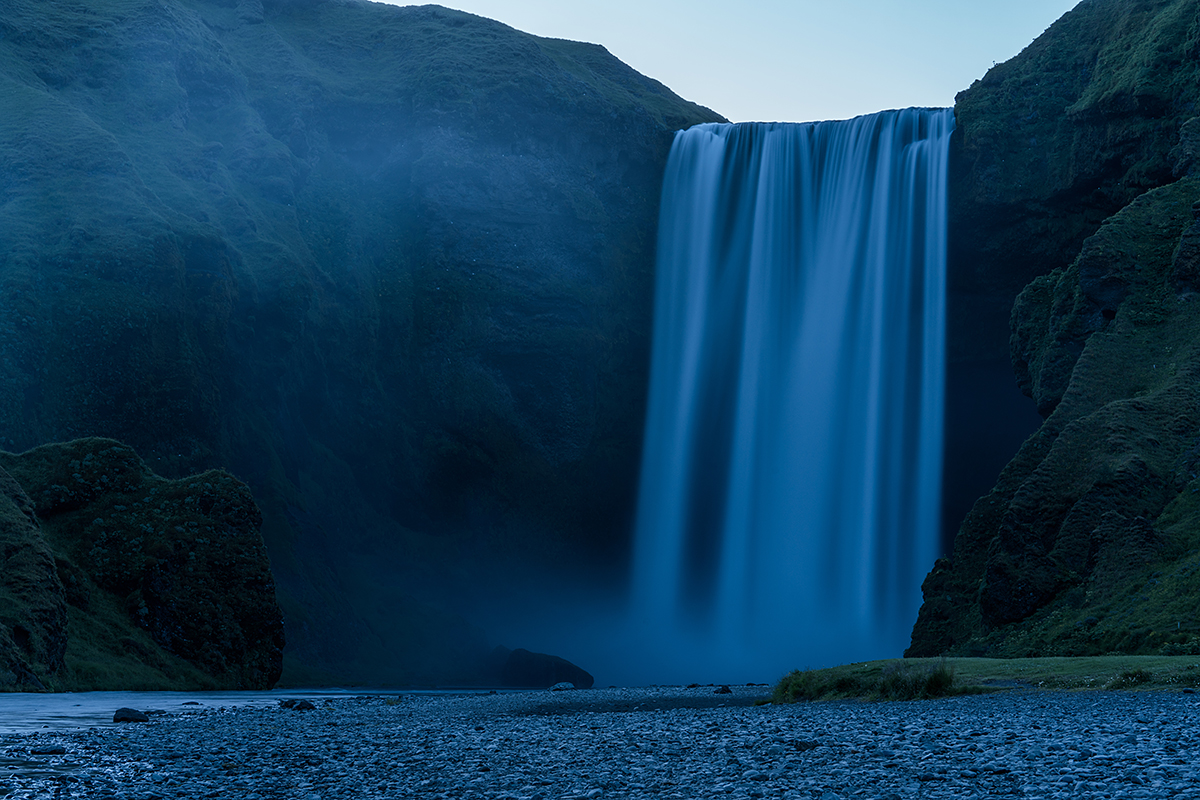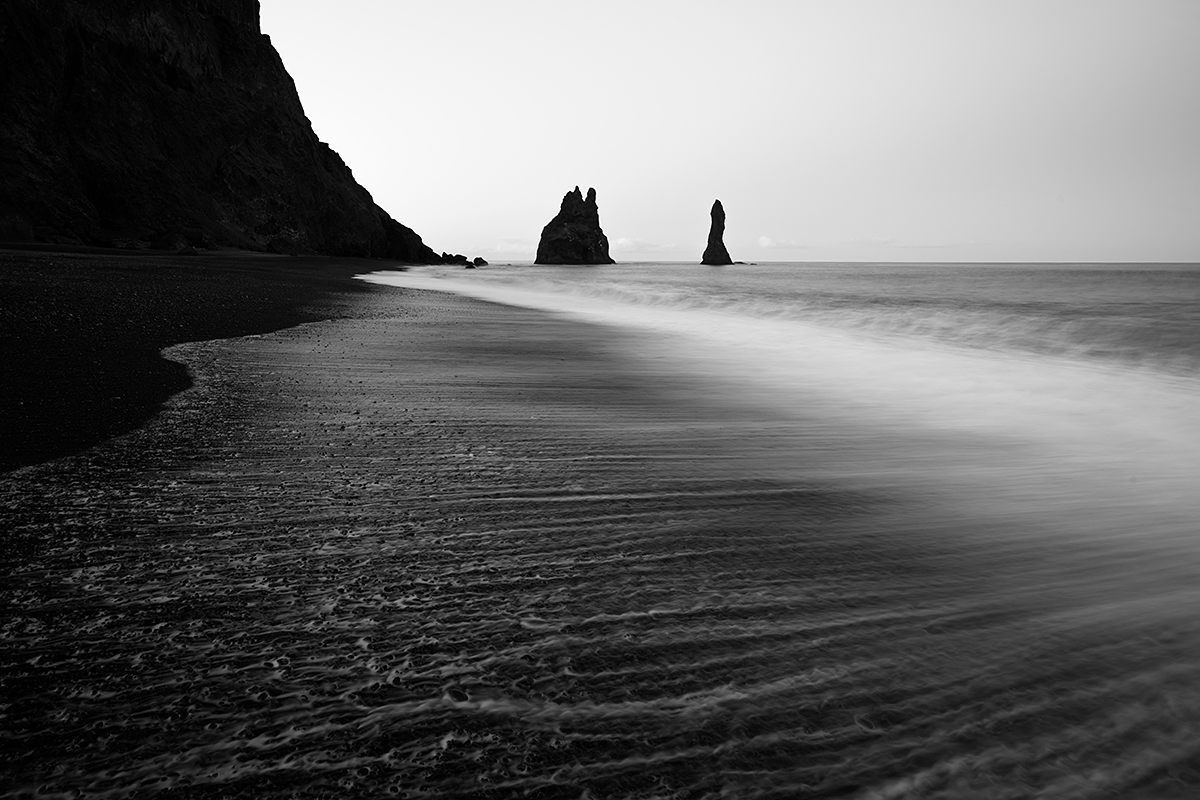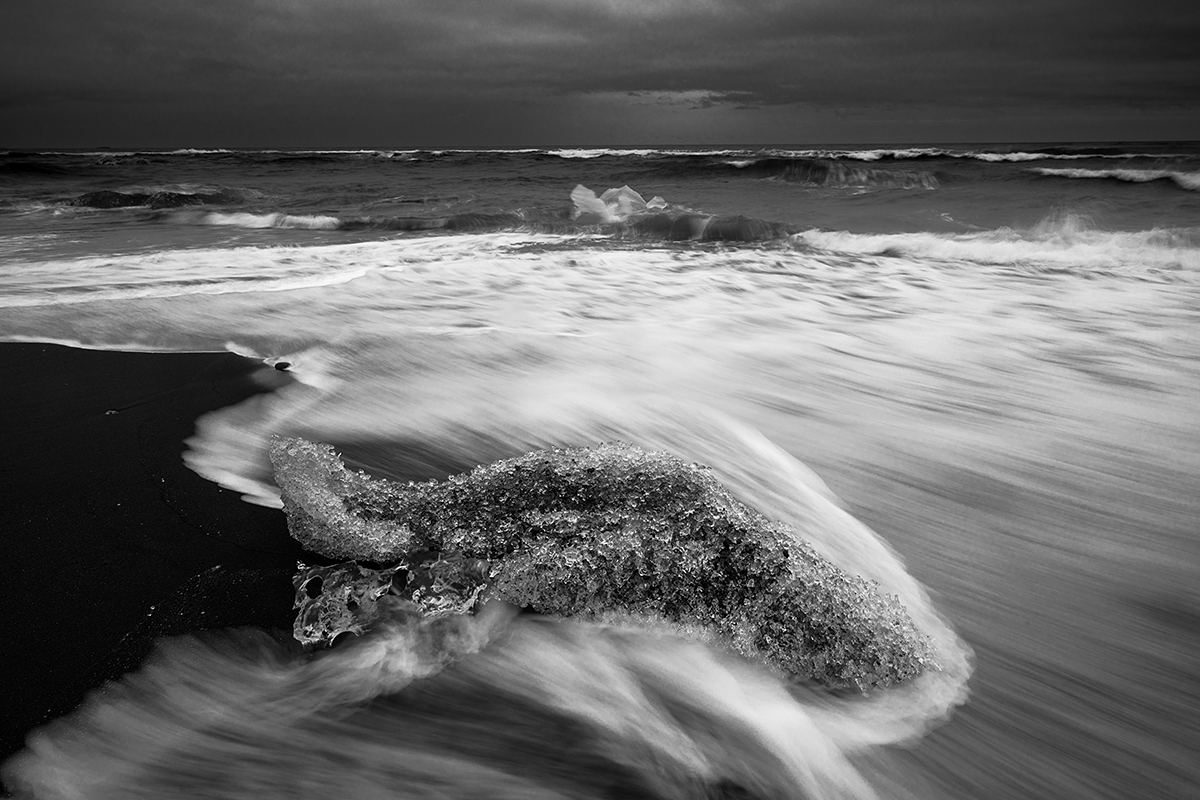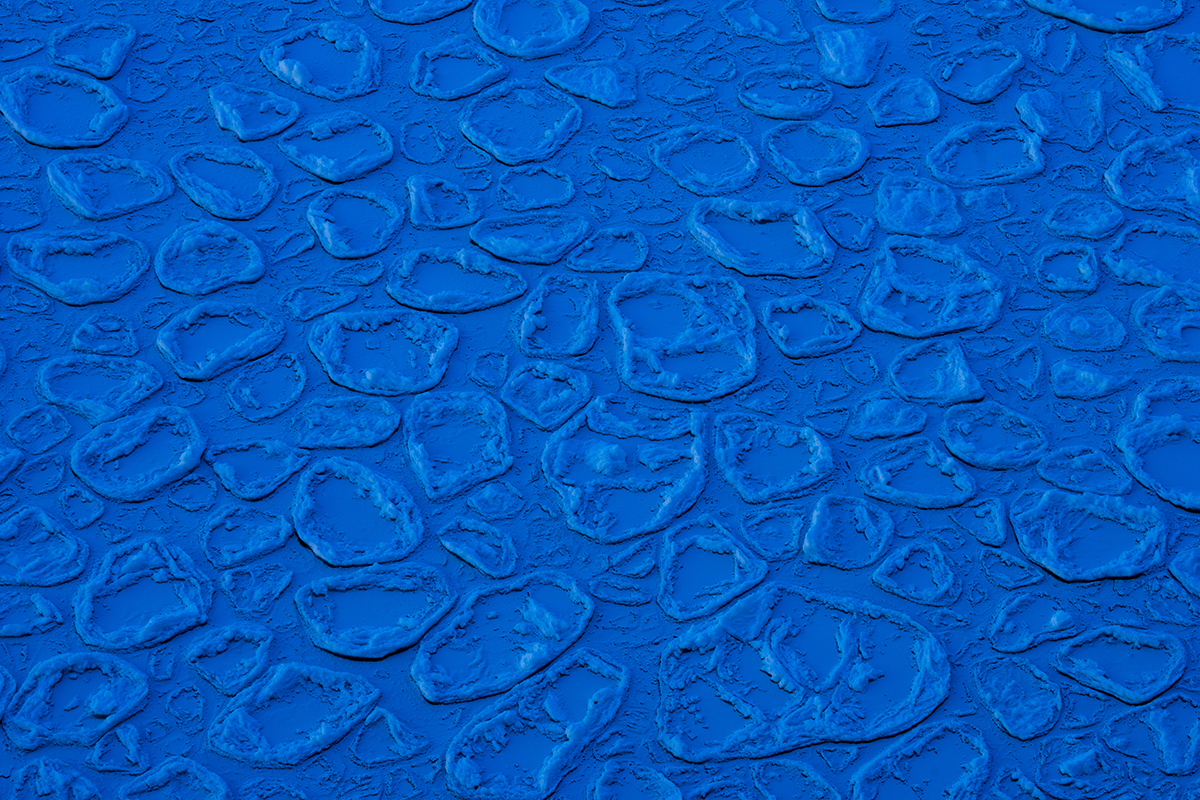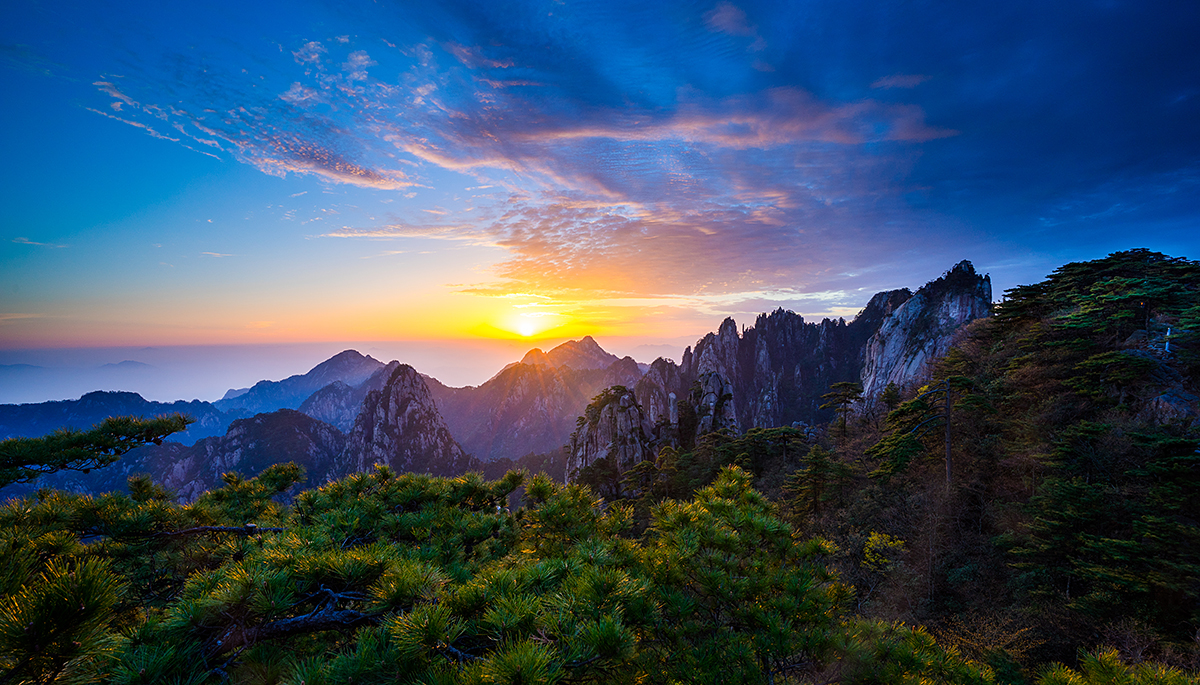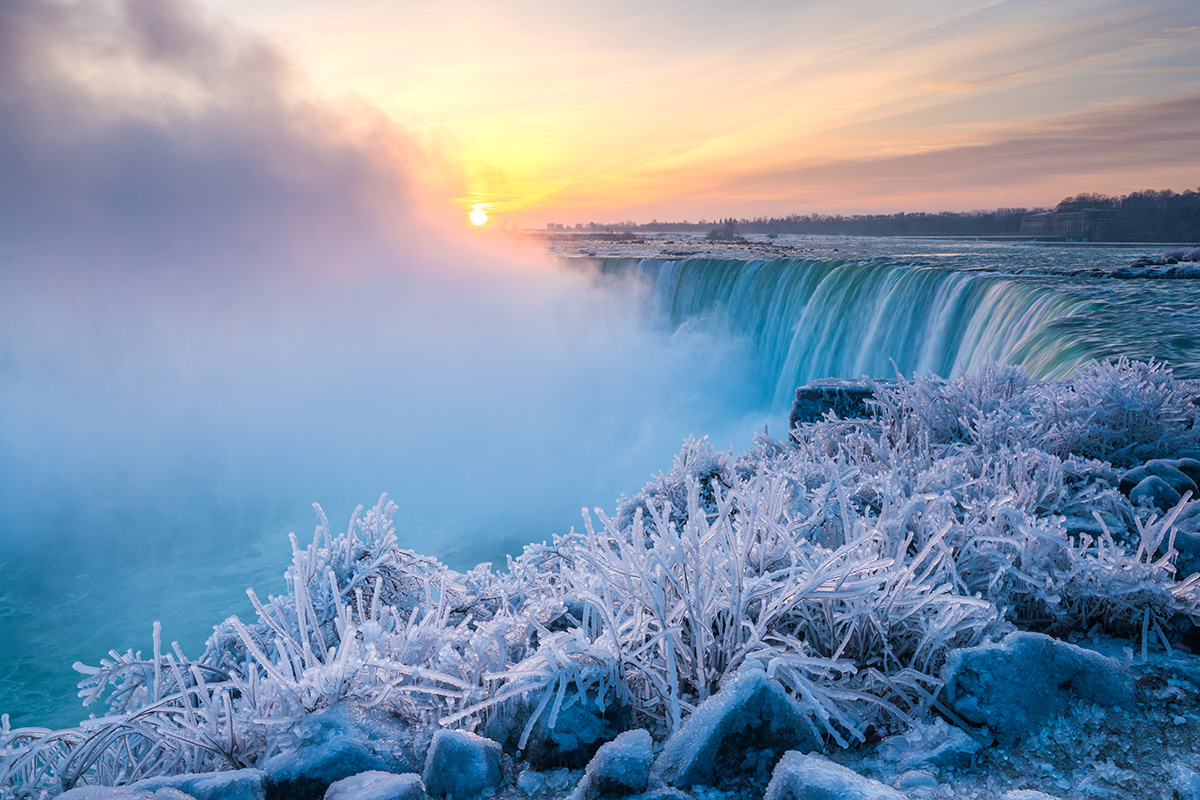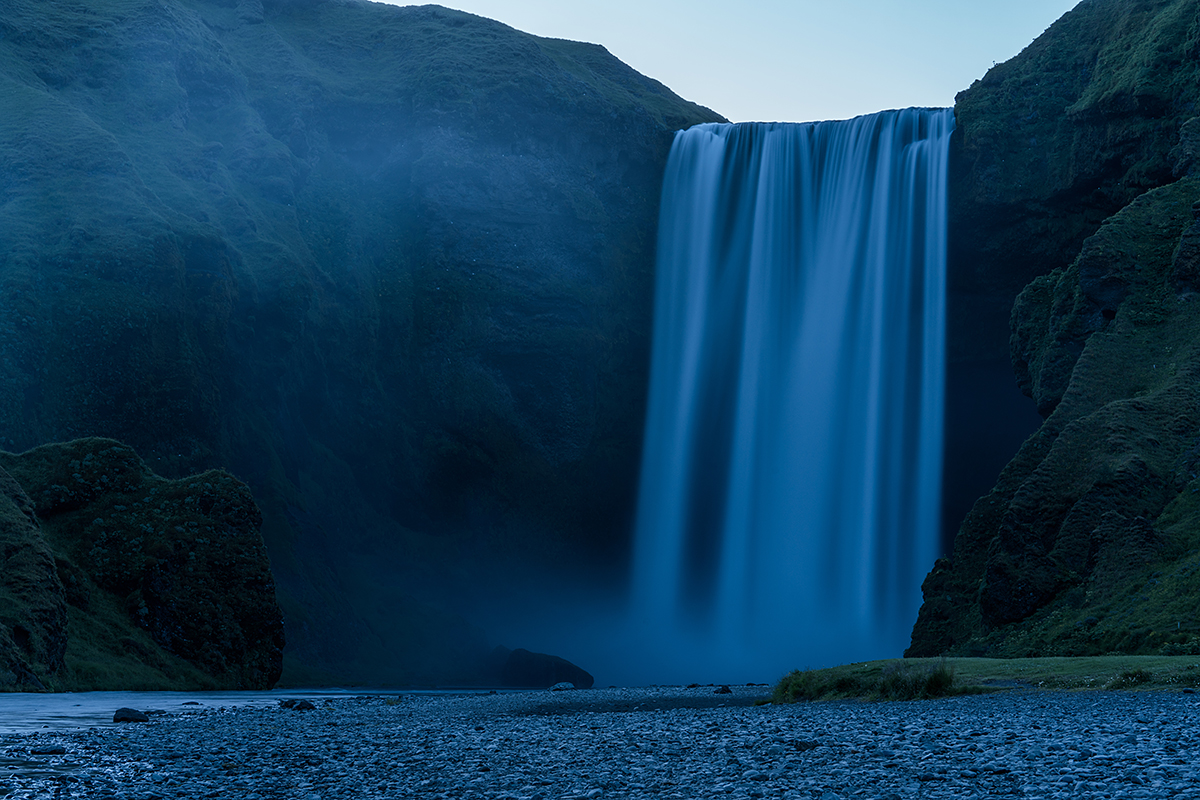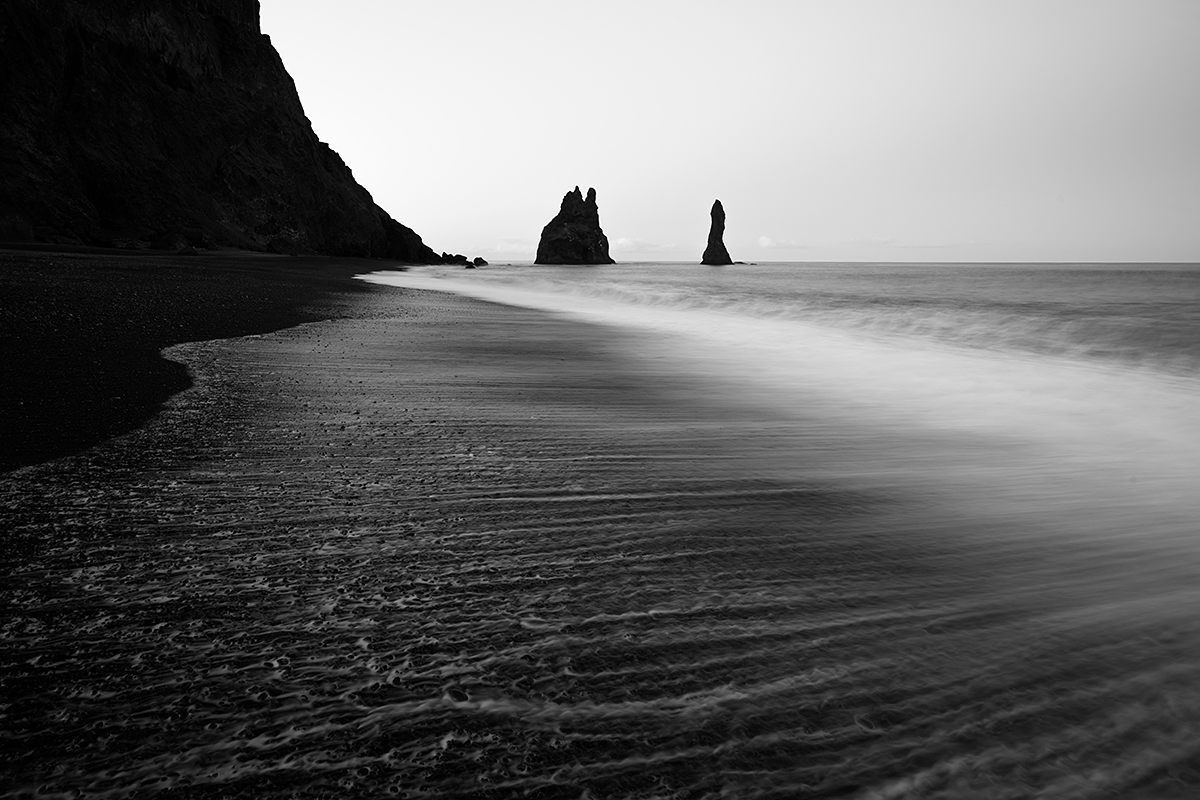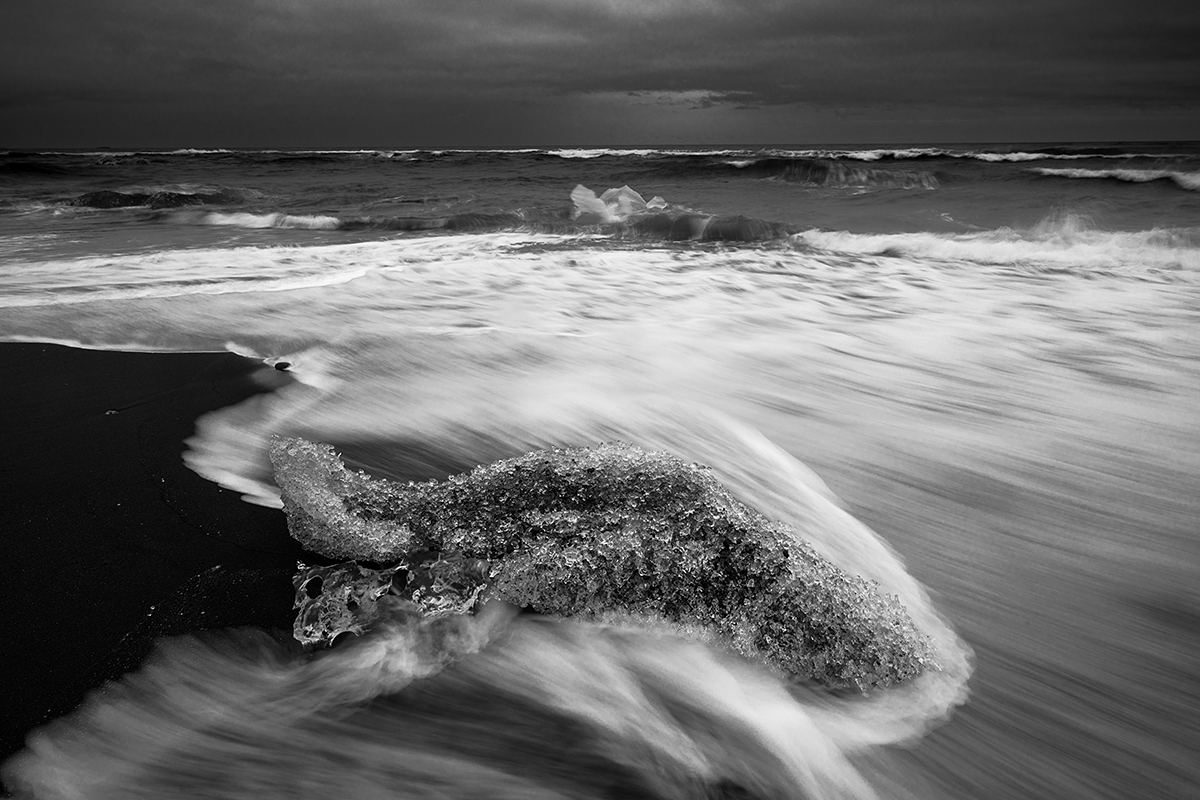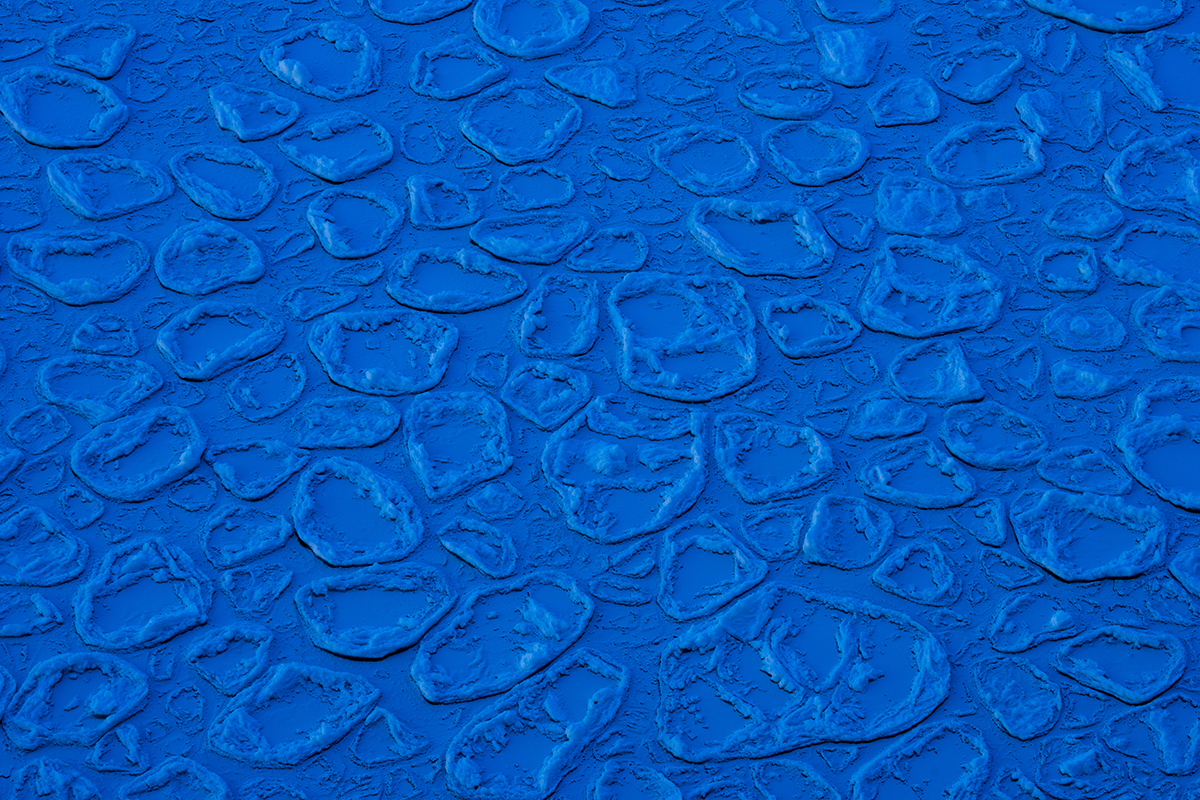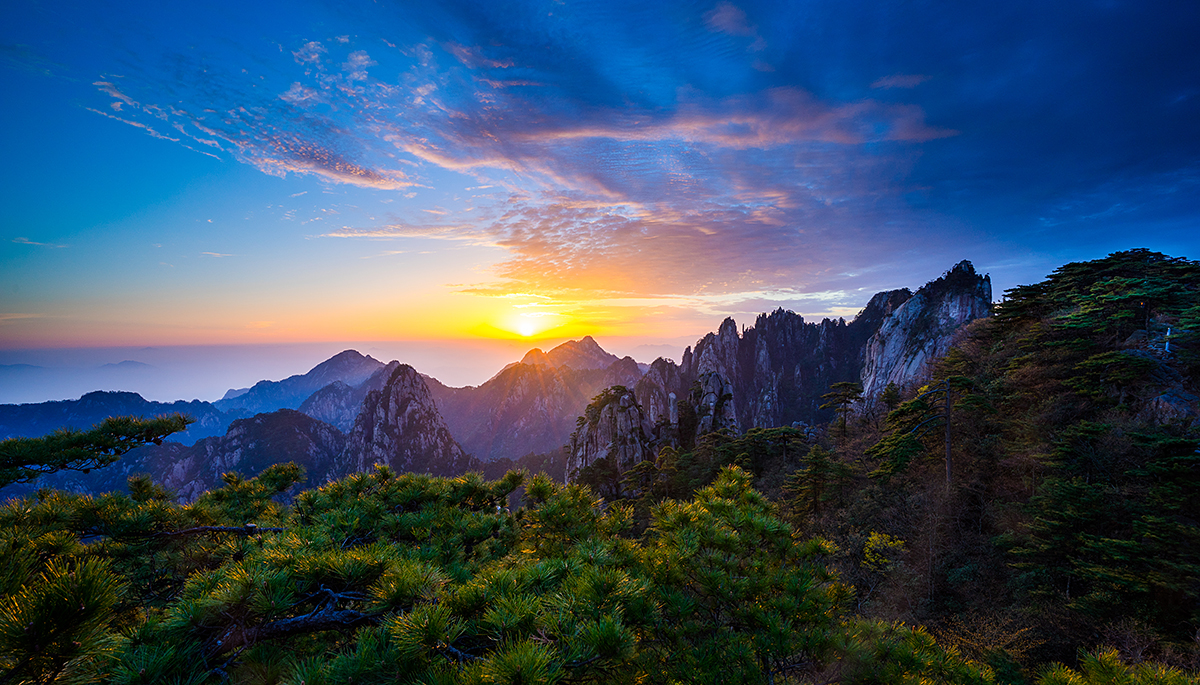 Qianli Zhang is a very popular Chinese cultural and geographical photographer and we are delighted to add him to our roster of Formatt-Hitech Featured Artists.
Qianli has previously shot for Getty Images, National Geographic Traveller, and Photographer's Companion. He also shoots for for Sony and DJI as well for contribution by contract. Moreover, Qianli has been recognised as a professional colour management member of Datacolor, is a community member of Professional Photographers of Canada (PPOC), as well as being spokesman for Formatt-Hitech.
Qianli Zhang is the founder of Beyond the Photo. This program is the biggest photography and tourism education project in China. The video series is updated weekly with approximately 100 episodes at present, the majority of which have been filmed around the world. Furthermore, all the content arising from this video series is used to aid study in on and off-line photographic workshops. This entire teaching package aids photographers from all over the world in their development.
Qianli is also a published author with two best-selling books so far:
2011 The Guide for Travel Photographer
2014 The Guide for Travel Photographer II: The Experience for Actual Combat
The Travel Photopedia series of books have sold above 10,000 copies and occupied the top of the bestseller list.
In 2012, "We Always Travel Hand by Hand" was been jointly published, with China National Geography and Guang Ming Daily Press, and has sold roughly 17,000 copies. The exhibition of its cover page image in Louvre was chosen by the Xinhua News Agency as a representation of The Chinese People, The Chinese Dream.
In 2005 National Geographic Magazine honoured Qianli by awarding him first prize in the Yearly Travel Photography Contest and invited to him visit their headquarters located in Washington DC. He also won the First Prize in 2011 Global Travel Photography.
His photography products and trip related articles are regularly published and distributed in tourist related digital and print media.