Prices are listed in GBP and inclusive of VAT at 20%. Your credit card automatically converts the amount to your local currency.
To purchase in USD click here: US Website
Firecrest UV IR Cut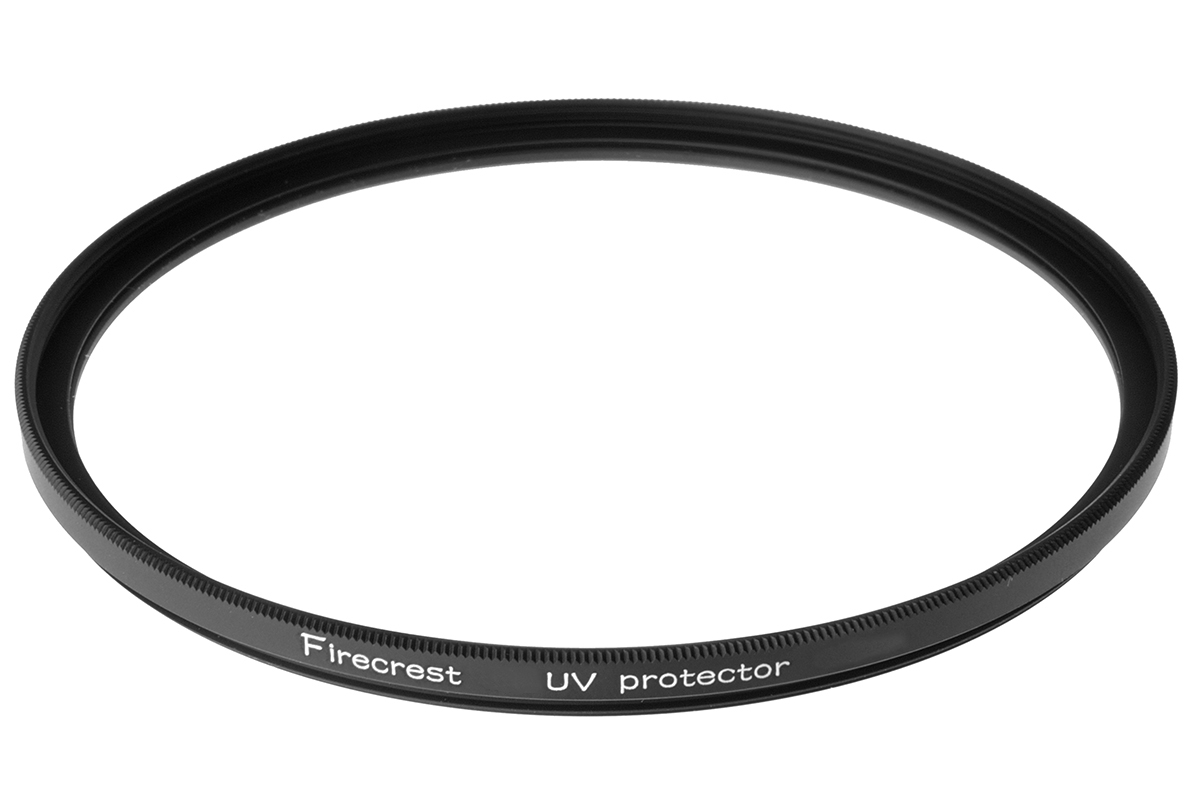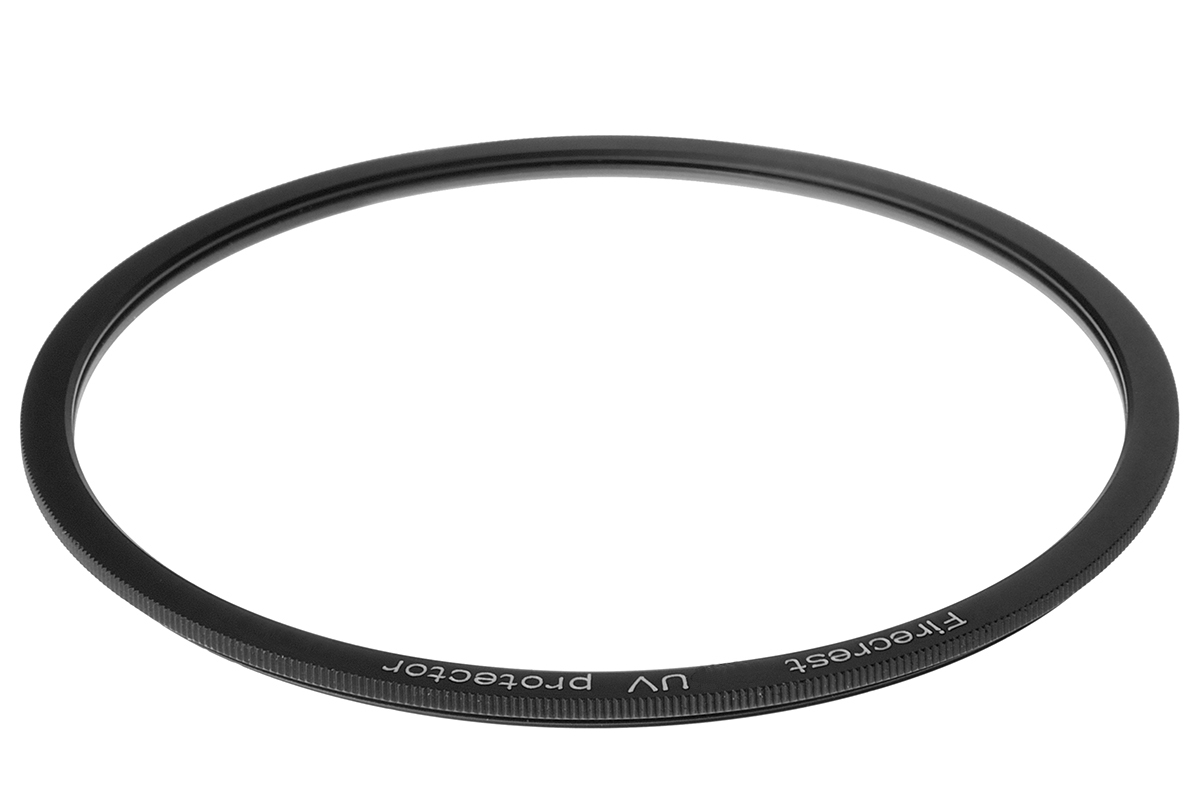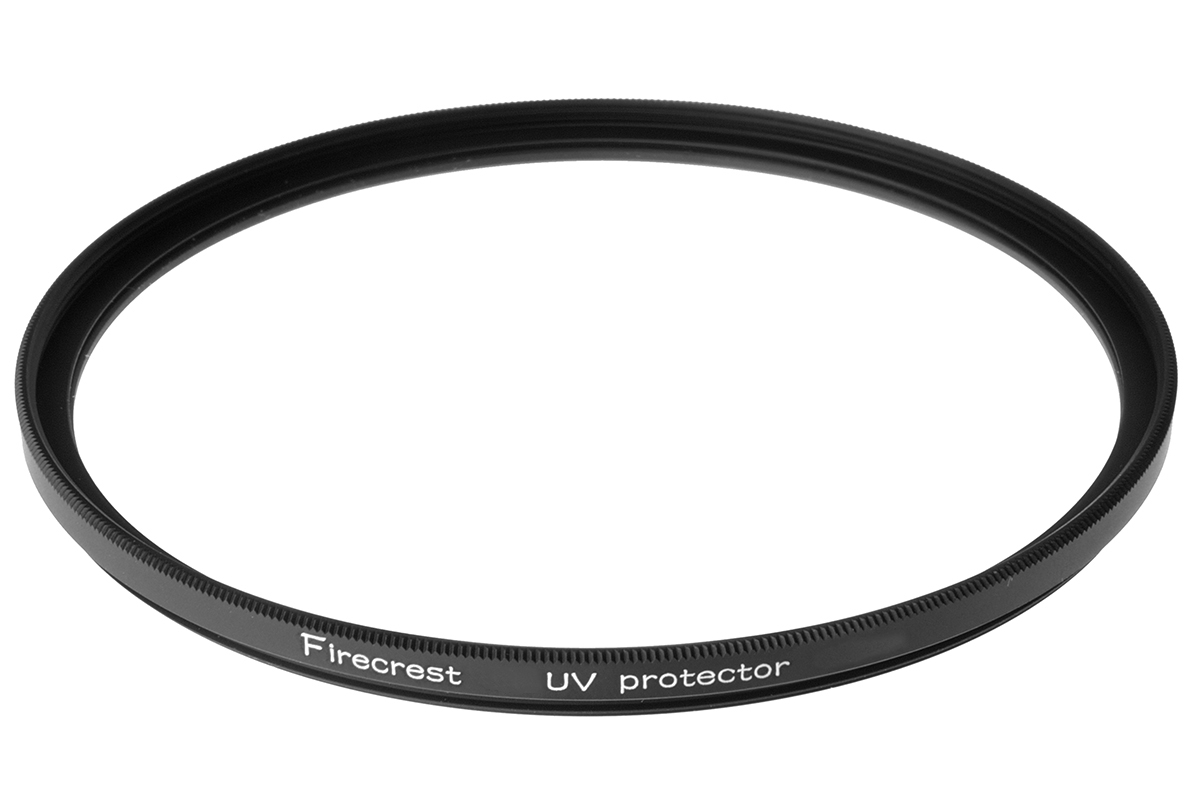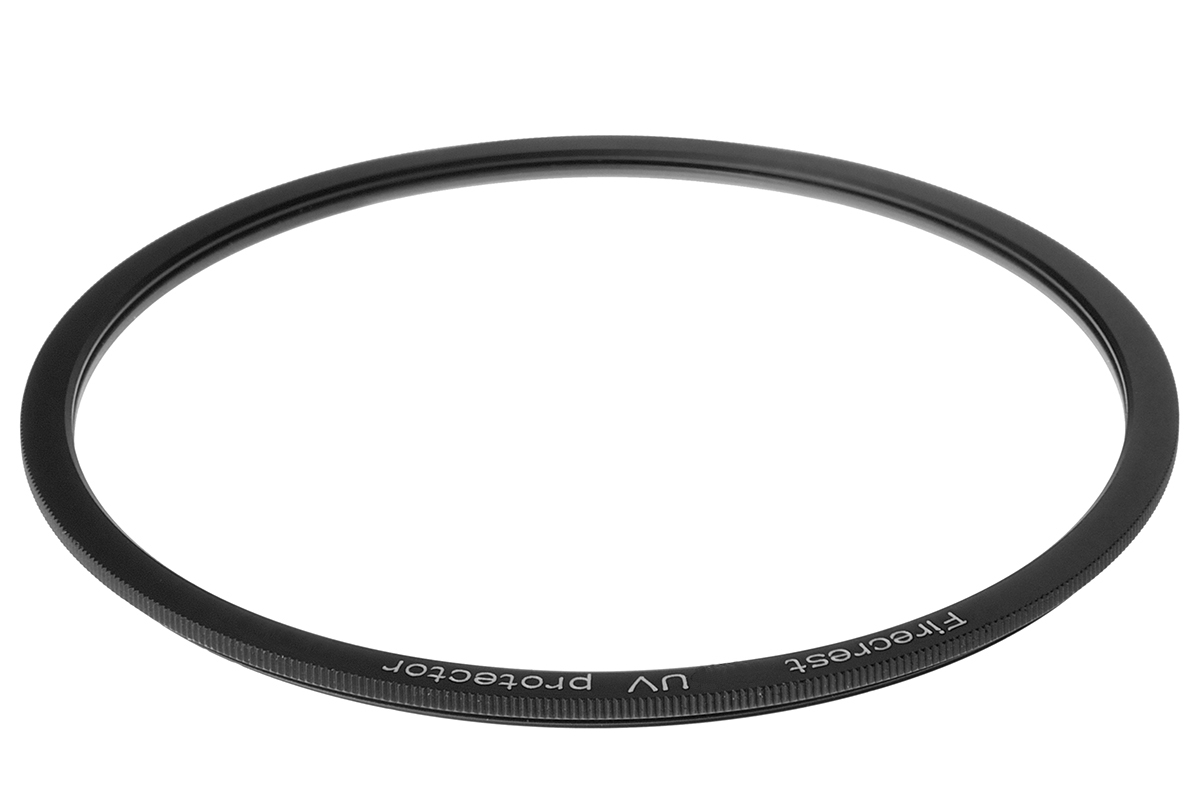 Firecrest UV IR Cut
Formatt-Hitech's new UV filters with Firecrest coating are the single most effective tool available for eliminating UV contamination and increasing contrast and acuity in your images, while also providing protection for the front element of your valuable lenses. The Firecrest UV IR Cut is a specialty filter that allows visible spectrum light to pass while blocking both UV and IR. These filters block infrared contamination that can cause image degradation. Firecrest UV's feature our exclusive Firecrest multicoating, that is both anti-reflective and hydrophobic, coated to broadcast quality glass in the thinnest rings on the market.
V haze. It's a problem that photographers face everyday. Haze reduces the overall contrast of an image and is almost always the first environmental phenomena to ruin your chances of turning that landscape photograph into fine-art. Haze is caused by ultraviolet contamination on your digital sensor or film, and causes the image to appear faded blue, gray or milky.
Firecrest UV filters come in four variations:
Firecrest is a multicoating application for glass filters that is by far the most technologically advanced filter manufacturing process on the market. The Firecrest process is a hard-coated electrolytic process that is anti-reflective, scratch-resistant, and hydrophobic. Most importantly, Firecrest technology gives our scientists unprecedented control over modifying specific frequencies of the light spectrum.
SuperSlim and UltraSlim Rings
We manufacture our high quality aluminum rings to the most demanding tolerances, and these really slim rings minimize the chance of vignetting.
UltraSlim rings are 3mm thin, but lack threads for stacking or a lens cap.
SuperSlim rings are 5.5mm thin and have threads for stacking
Made from the highest quality Schott Superwite glass

High quality aluminum rings are milled to the most demanding tolerances, and these exceptionally slim rings minimize the chance of vignetting

Firecrest filters are supplied in durable clam shell packaging.
Circular Sizes SuperSlim & UltraSlim
39mm | 46mm | 49mm | 52mm | 58mm | 62mm | 67mm | 72mm | 77mm | 82mm | 95mm | 105mm | 127mm